Achieve Excellence in Injection Molding Prototyping with JOBR Tech
Release Time:06 / 10 / 2023
Author: JOBR
Introduction
When it comes to high-quality plastic custom injection molding and mold tool making, JOBR Tech is the name you can trust. With extensive expertise in the industry, we specialize in providing superior injection molding prototyping services. Injection molding is the go-to method for manufacturing parts, mainly when producing more significant quantities. We offer plastic injection molding services for various functions, from 50 to 100,000+ units, and comprehensive manufacturing and finishing solutions to fulfill your project requirements.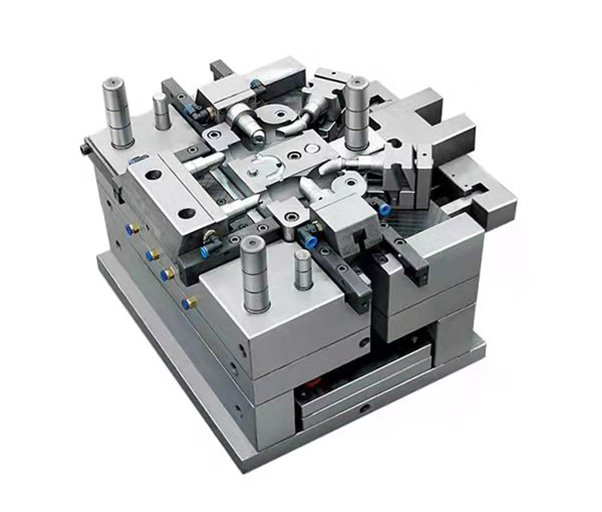 Benefits of Injection Molding Prototyping
1. Extensive Material Selection: At JOBR Tech, we offer thousands of different plastic materials for injection molding, catering to various mechanical and cosmetic properties. This vast selection allows you to choose the most suitable material that aligns with your product's requirements, ensuring optimal performance and functionality.
2. Scalability and Cost Efficiency: Injection molding enables the production of hundreds of thousands of moldings from a single mold. This scalability is especially advantageous when manufacturing larger quantities, providing cost-effective solutions for high-volume production runs.
3. Superior Surface Quality Finishes: Your parts can achieve excellent surface quality finishes with injection molding. We offer a diverse range of polishes and textures, allowing you to achieve your products' desired aesthetic and functional characteristics.
4. Over-Molding Capabilities: JOBR Tech provides over-molding options, combining different types of plastic in a single piece. This capability opens up possibilities for complex designs and multi-material applications, enhancing product functionality and visual appeal.
5. Lightweight and Corrosion Resistance: Injection molding is ideal for producing light, corrosion-resistant parts. This makes it particularly suitable for industries where weight reduction and protection against environmental factors are crucial, such as automotive, aerospace, and consumer electronics.
Design for Manufacturability (DFM) and Engineering Services
JOBR Tech goes beyond injection molding prototyping by offering comprehensive engineering and design services to assist you throughout manufacturing. Our Design for Manufacturability (DFM) tool helps minimize tooling costs and streamlines production. We ensure a smooth manufacturing process without costly re-tooling or delays by providing a detailed report analyzing your part design and identifying potential problem areas.
Additionally, we offer mold flow analysis, a service that saves money and ensures timely production when combined with the DFM. Our engineering and design team is proficient in using industry-standard software like UG, Proe, and Solidworks for tooling design and mold flow analysis. We adhere to recognized standards such as HASCO and DME to ensure precision and compatibility.
Conclusion
Our unwavering dedication to delivering superior plastic custom injection molding, mold tool making, and extensive engineering and design services ensures outstanding outcomes for your projects. Embark on a journey that harnesses the advantages of injection molding prototyping with JOBR Tech as your companion. Contact us now for a more convenient and comfortable service!